To all Teachers, Administrators, and ISM Community Members:
The 2010-2011 school year is underway, and will surely be an outstanding learning journey for our wonderful students. The ISM Professional Learning Blog will be a place for all things learning. At present, the primary purpose of the PL Blog will be to provide information to teachers and administrators on best practices in the learning and teaching process, as well as opportunities for professional development. At times, we may also post information that is related to students and parents. Whenever a new post is created, we will have a direct link to it from the main ISM-Online homepage at http://ism-online.org/.
To start off the year, below are two videos (part 1 and part 2) of some interviews from returning ISM students on the first day of school. Follow Mr. Sam Cook, the ISM Coordinator for Student and Faculty Learning, as he visits students from Grades 3-12 and asks them how ISM has supported them in recent years towards the accomplishment of the five School-wide Student Goals of: Inquiring and Reflective Problem Solvers; Knowledgeable and Skilled Learners; Effective Communicators; Responsible, Caring, and Ethical Contributors; and Self-Directed and Balanced Individuals.
Here is Part 1:
Here is Part 2: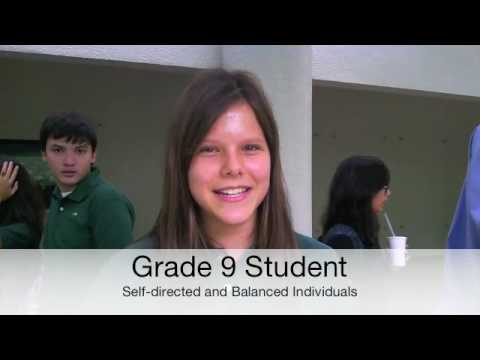 Please visit this Professional Learning Blog regularly to see more students and teachers in action as they journey through the learning process together in the 2010-2011 school year.