Please join us for our next parent coffee morning, where we welcome Doug Goodkin, a visiting music specialist, who will be working with our teachers and students in the area of Orff Schulwwerk. The 'Orff Approach' is a "child-centered way of learning" music education that treats music as a basic system like language and believes that just as every child can learn language without formal instruction so can every child learn music by a gentle and friendly approach. Doug Goodkin is currently in his 38th year at The San Francisco School, where he teaches music and movement to children between three years old and eighth grade in addition to being the author of eight books on music education. Doug will be addressing the following areas in his interactive presentation:
Distinguish between being a professional musician, a musical person and a consumer of music.
 Hands on activities to reveal our inherent musicality.
 Reflection on the experience.
 Overview of Orff Schulwerk and how it serves children's deepest needs.
If you plan to attend, please SIGN UP HERE.
As a means to tune-in to the session, feel free to watch Doug's TED talk (15 minutes long), where he discusses the distinction between being a musician, being musical and enjoying music.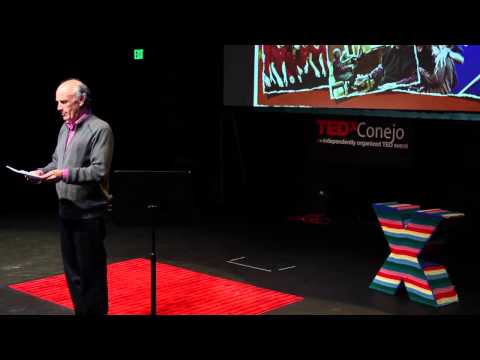 Hope to see you there!